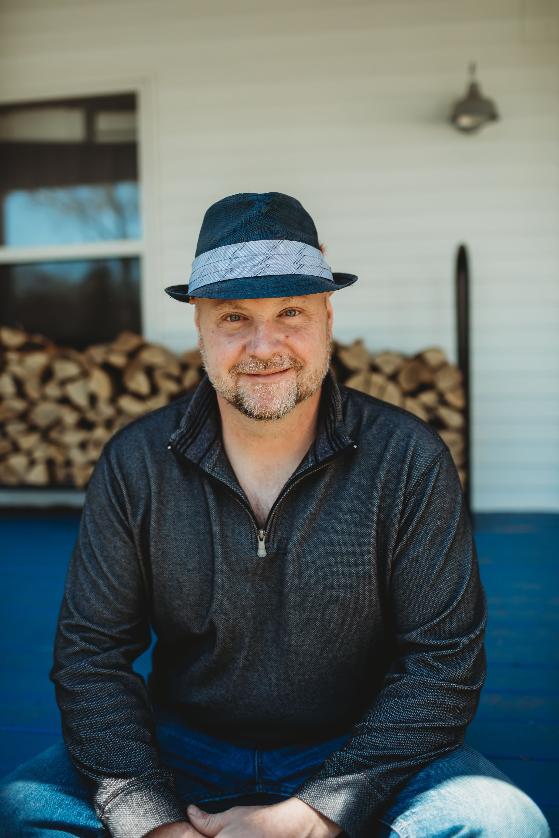 Dan Rehm, Founder and Author
Dan Rehm became a full time writer after a long career in the paint and industrial coatings industry. He has written a novel, Let Flowers be Flowers, and the series Philippine Maximine, P.I.
Dan's writing includes various landscapes he knows very well - from the coulee area of western Wisconsin to the boreal forest of the Boundary Waters Canoe Area. He has enjoyed writing Flowers because he was able to explore both character development and bringing to life the various relationships among men and their families. Exploring the sociopathic nature of a killer was an interesting twist, a character who was inspired by a deep imagination of what it is like to be a killer - what motivates a killer, what haunts a killer, and what purpose that killer believes he has in his life.
Dan can be contacted contact@DanRehm.com.
Mary Rehm, Operations Director
Mary Rehm has worked in the educational and assessment industries and is a lifelong reader. She has enjoyed editing and preparing manuscripts for publications over the years, assisting writers and poets in bringing their works to the public.
At Rudbeckia Productions Mary is responsible for operations of the web and editorial processes. Mary also works closely with clients to ensure their needs are met during the editorial and production processes.
Mary can be reached at Mary@RehmPartners.com.
Adam Rehm, Marketing &Content Development Specialist
Adam Rehm is a content developer and marketer for Rudbeckia Productions, assisting the development of content for online, marketing, and communications platforms.
Adam also supports the marketing plan delivery for Rudbeckia Productions and is the social media manager for the RudbeckiaPetals.com weblog.
Adam can be reached at admin@danrehm.com.
© 2020 Copyright Rudbeckia Productions, LLC